Professional Solar Mounting Systems For Residential And Commercial Use
Xiamen Starwin Solar Technology Co.,Ltd is a manufacturer of high quality solar mounting systems for residential, commercial and utility scale customers.Our main products are roof mounting system, carport mounting system, ,floating solar photovoltaic mounting system, solar photovoltaic mounting system and agricultural solar PV mounting system,etc.We have our own factories which can be strictly controlled and ensure high quality for you.Also our R&D team can provide professional and innovative solar mounting solutions for you at your request. Our Advantages: 1.Own factory:Strictly quality control, Competitive price and Fast delivery time 2.Warranty time : 10 years' warranty and over 20 years' service life 3.Lower cost & fast installation: Brackets are pre-assembled in our factory ahead, which can highly save your human cost & installing time . 4.Good service:We can issue a quote in one day, with kindly and sincere service.
Solar technologies convert daylight into electricity either through electrical phenomenon (PV) panels or through mirrors that concentrate radiation. This energy will be wont to generate electricity or be kept in batteries or thermal storage. Solar Roof-mounting systems absorb and convert the energy-packed photons of natural daylight into a usable energy type. solar battery systems are typically cited as PV, or electrical phenomenon, solar energy systems. The home installation of a high-quality solar energy system will scale back or eliminate dependence on the utility grid that provides electricity to light-weight, heat, cool, and operate your home. Residential solar energy system installations lead to a clean, renewable energy supply that needs stripped-down maintenance with savings that might pay back the initial investment in precisely some years!

27-12-2022

The sun may be an extraordinary source of vitality since it's renewable and promptly accessible. Modern mechanical advancements increment dependence on solar energy by decreasing forthright costs and increment sun-powered auxiliary proficiency. Compared to the past, solar cells' costs that change over light vitality into power are presently more reasonable. More companies deliver a high volume of solar cells, and the establishment is simpler with modern inventive solar plans. So, why is solar power the future of electricity?

22-12-2022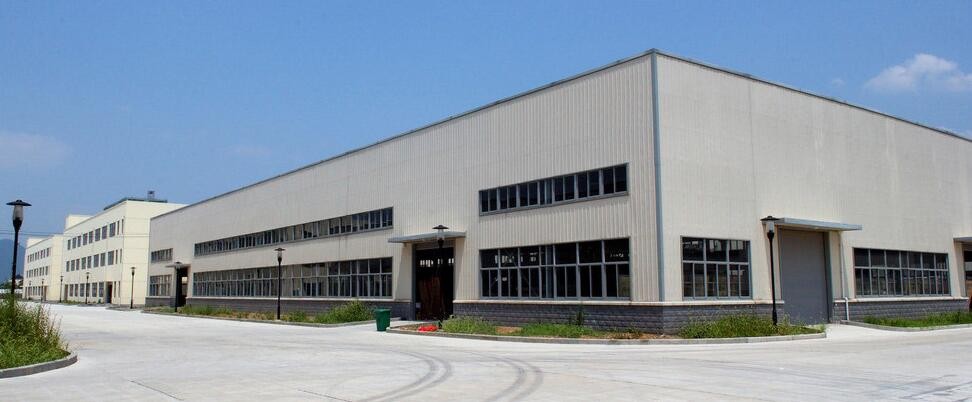 Xiamen Starwin Solar Technology Co.,Ltd is a high-tech enterprise that integrates R&D, production and marketing of Solar Mounting System for residential, commercial and utility scale customers. We have our own aluminum profile factory located in Zhangzhou, Fujian. Quality first is what we value most. Our products are exported to all over the world,existing customers come from countries like: Japan, Philippines, UAE, UK, Australia and other Asian countries. We sincerely hope that there is chance to work with you too.
Details