Roof Solar mounting structures installed in Singapore in October ,2020
Roof Solar mounting structures installed in Singapore in October ,2020
material: aluminum

solar mounting type: fixed on the walls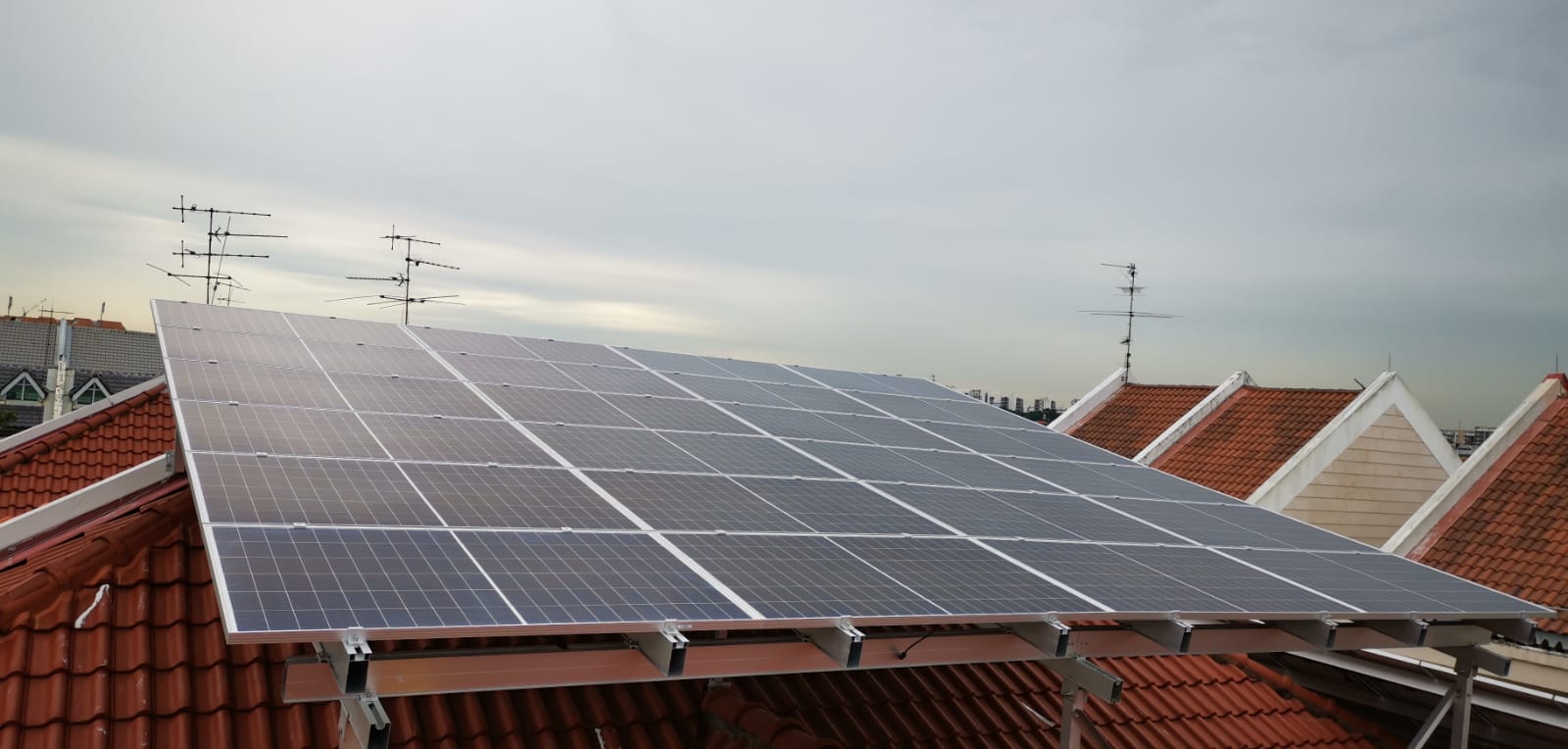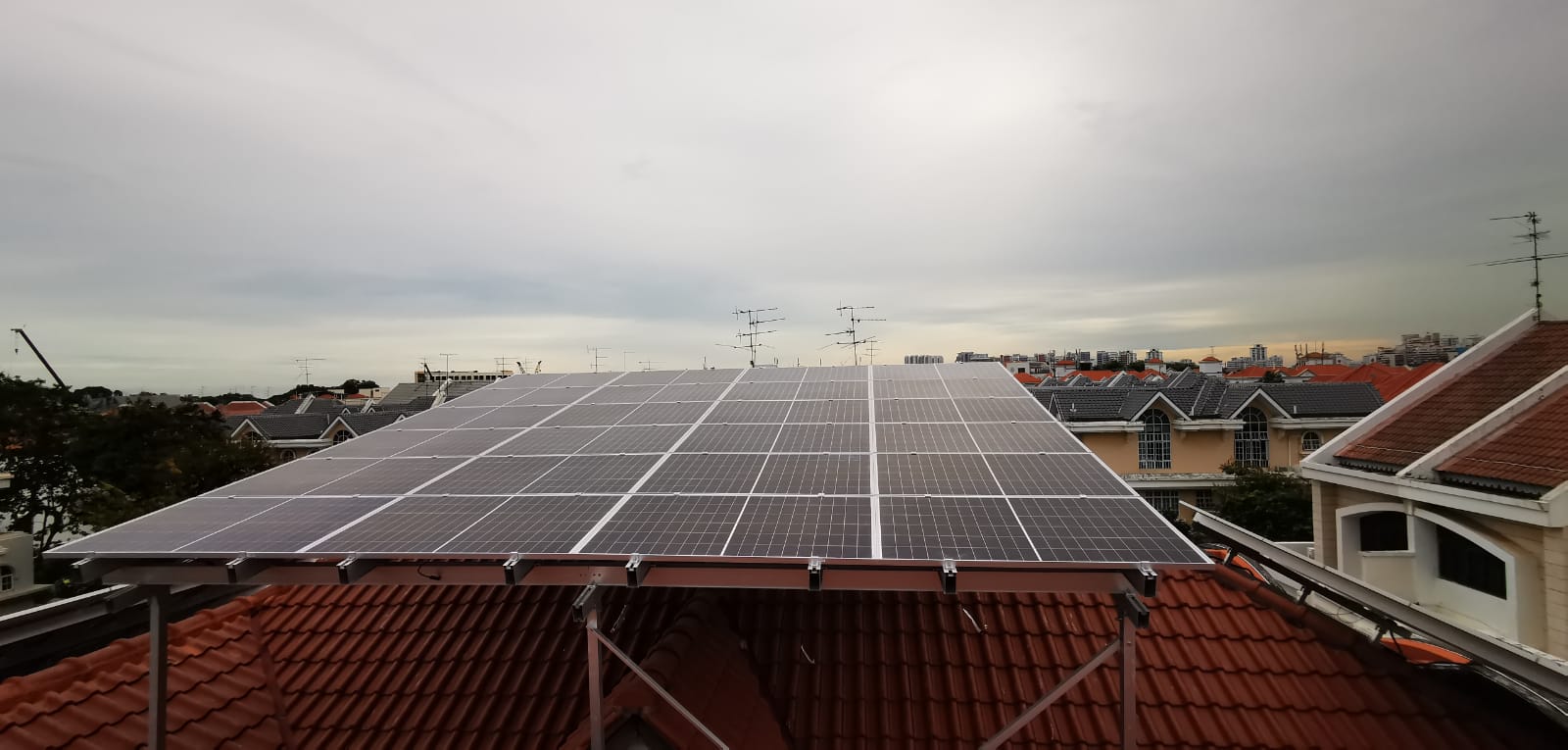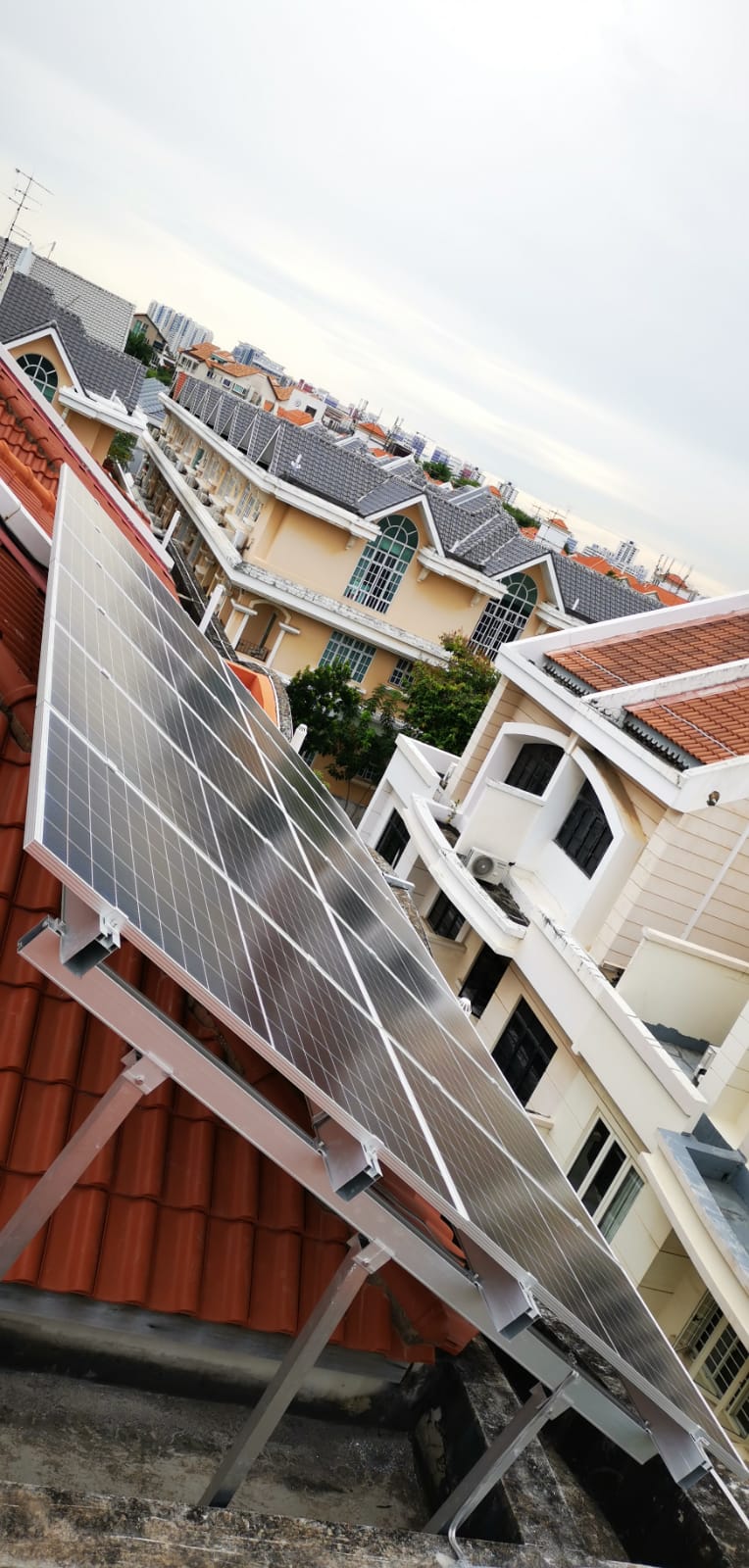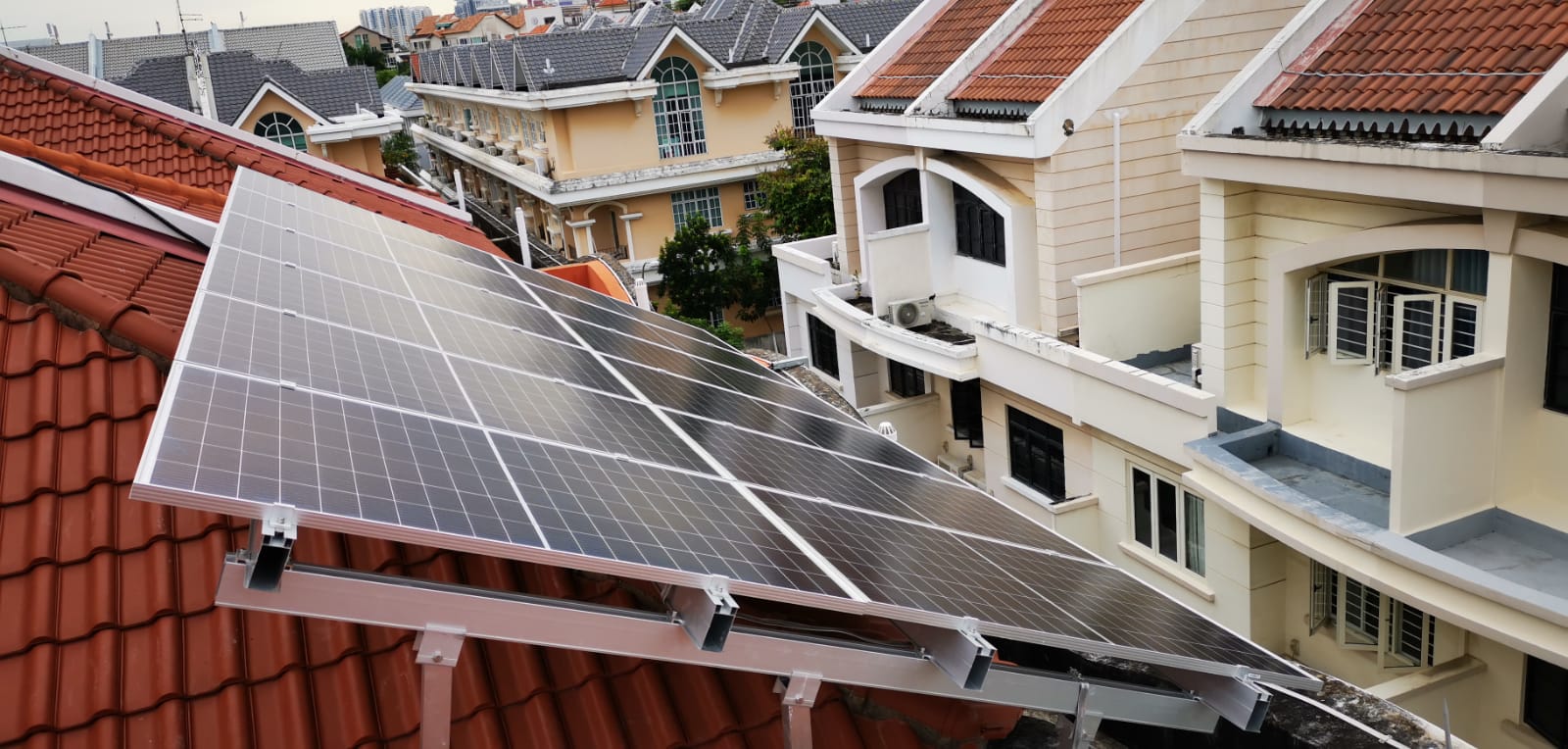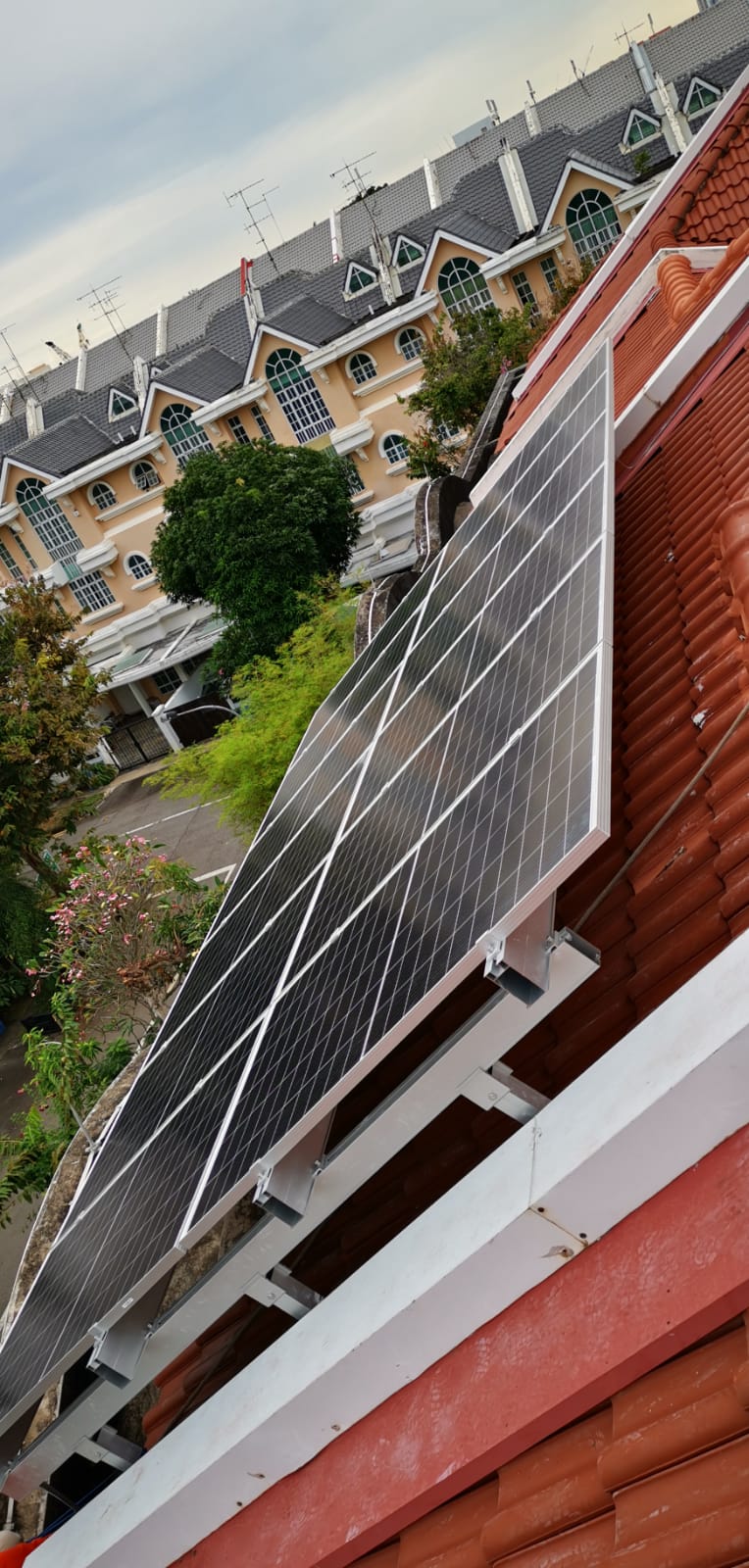 Please provide information as below when inquiry:
1.What is your PV panels dimension? (L/W/H/Watt)
2.How many panel are you going to mount? (Nos.)
3.What is your planned panel layout? ________Nos. in a row × ________Nos. in a column
4.What kind of roof do you have? (Flat/Tin/metal/tile/slate/shingle roof)
5.How is weather there,such as wind speed and snow load?_____m/s anti-wind speed and_____KN/m2 snow load.