Lake Water Floating Mount Systems
Lake Water Floating Mount Systems
Starwin

China

14days

30MW per month
water Floating Solar Mounting System
Starwin Solar is solar mounting system china
Floating Solar System is solar Plant built on water areas in order to solve the huge land occupation of traditional ground solar sysrem.
Floating solar is expected to increase in popularity as time goes on.
Floating solar also referred to as a floating solar array or floating solar farm, refers to an array of photovoltaic panels on a structure that floats on a body of water, typically a reservoir or lake or sea .
support floating solar panels typically have walkways that give workers access to perform maintenance.
The use of floating solar panels has a number of economic benefits when compared to relying on traditional solar panels. Floaters are growing in popularity in areas that have limited land space, such as islands, to use for capturing solar energy. Underutilized areas such as reservoirs can become very productive power stations. The possibilities are endless .
Product Name: Floating Solar Panel Mounting System.
Material: HDPE Plastic.
Application: Generating Electricity.
Manufacturing Process: Blow Molding.
Design: Custom Design Including Project Design, Product Processing.
Place Of Origin: Fujian, China (Mainland).
Features: Low Cost, Environment Friendly, Easy To Install, High Productive, Above 25 Years Service Life
| | |
| --- | --- |
| Mounting System Type | Floating Solar mounting System |
| Max Wind Speed | 118.8 km/h |
| Water Flow Speed | ≥1m/s |
| Temperature | -20℃~+70℃ |
| Size (Major Floater) | 1100X1000X450 mm |
| Tilt Angle | 12° |
| Buoyance | 160±5 kg |
| Weight | 11.3±0.4 kg |
| Size (Sub-floater A) | 1000X500X200 mm |
| Buoyance | 75±5 kg |
| Weight | 5.3±0.4 kg |
| Size (Sub-floater B) | 1000X500X200 mm |
| Buoyance | 85±5 kg |
| Weight | 5.7±0.4 kg |
| Size (Sub-floater C) | 1000X500X200 mm |
| Buoyance | 85±5 kg |
| Weight | 6 ±0.4 kg |
| Body Thickness | 3-5 mm |
1) Built on water surface, reduce land expropriation cost
.2) Do not need site formation, trenching work, foundations and save relevant costs.
3) Water has function of cooling PV modules, so that can achieve more power generation about 10%.
4) Floating modules can reduce water evaporation, less sunshine also protects water source.
5) Modular design, easy to install. Water area close to villages and cities, can be consumed or connected to grid conveniently.
6) Ecological material made, pollution free, 100% recyclable, long longevity and no hazardous substance exudates.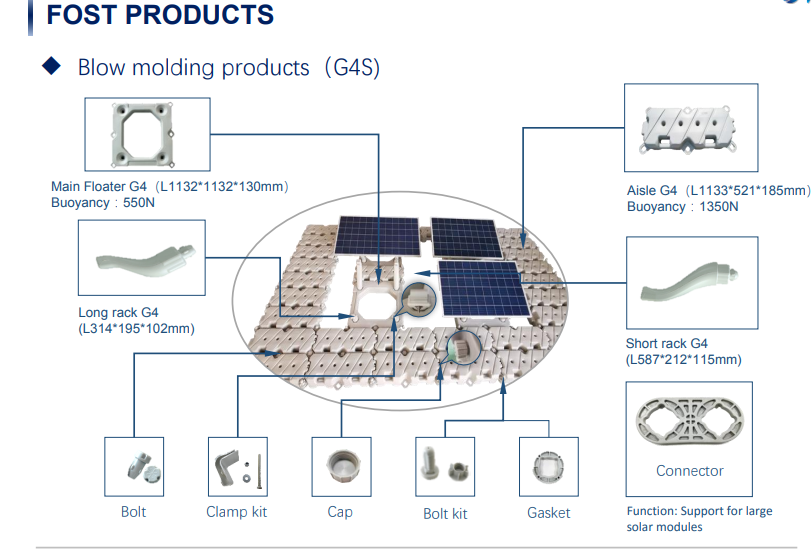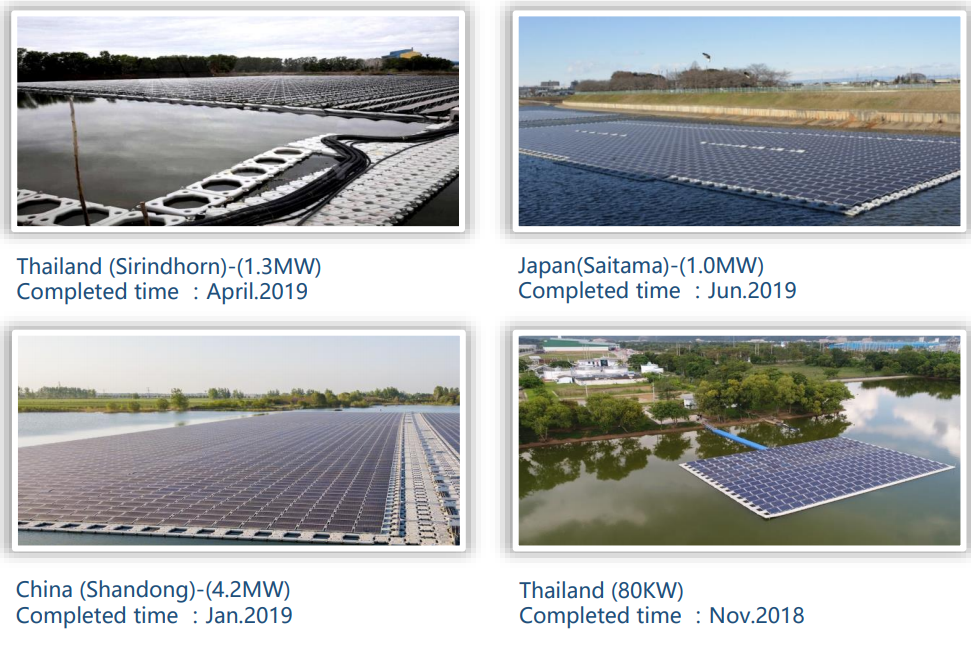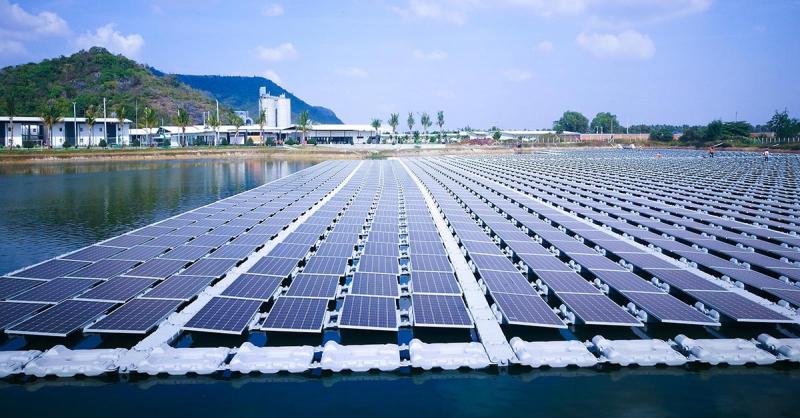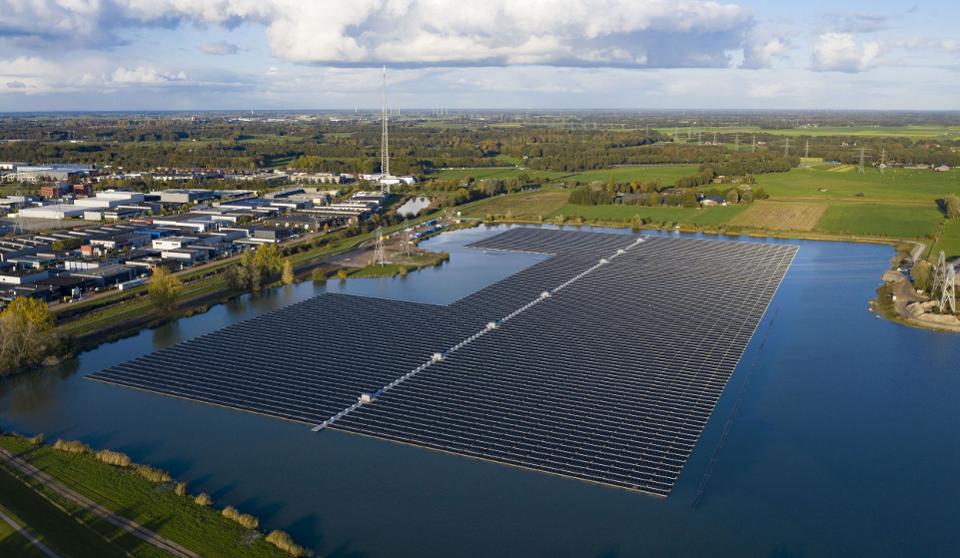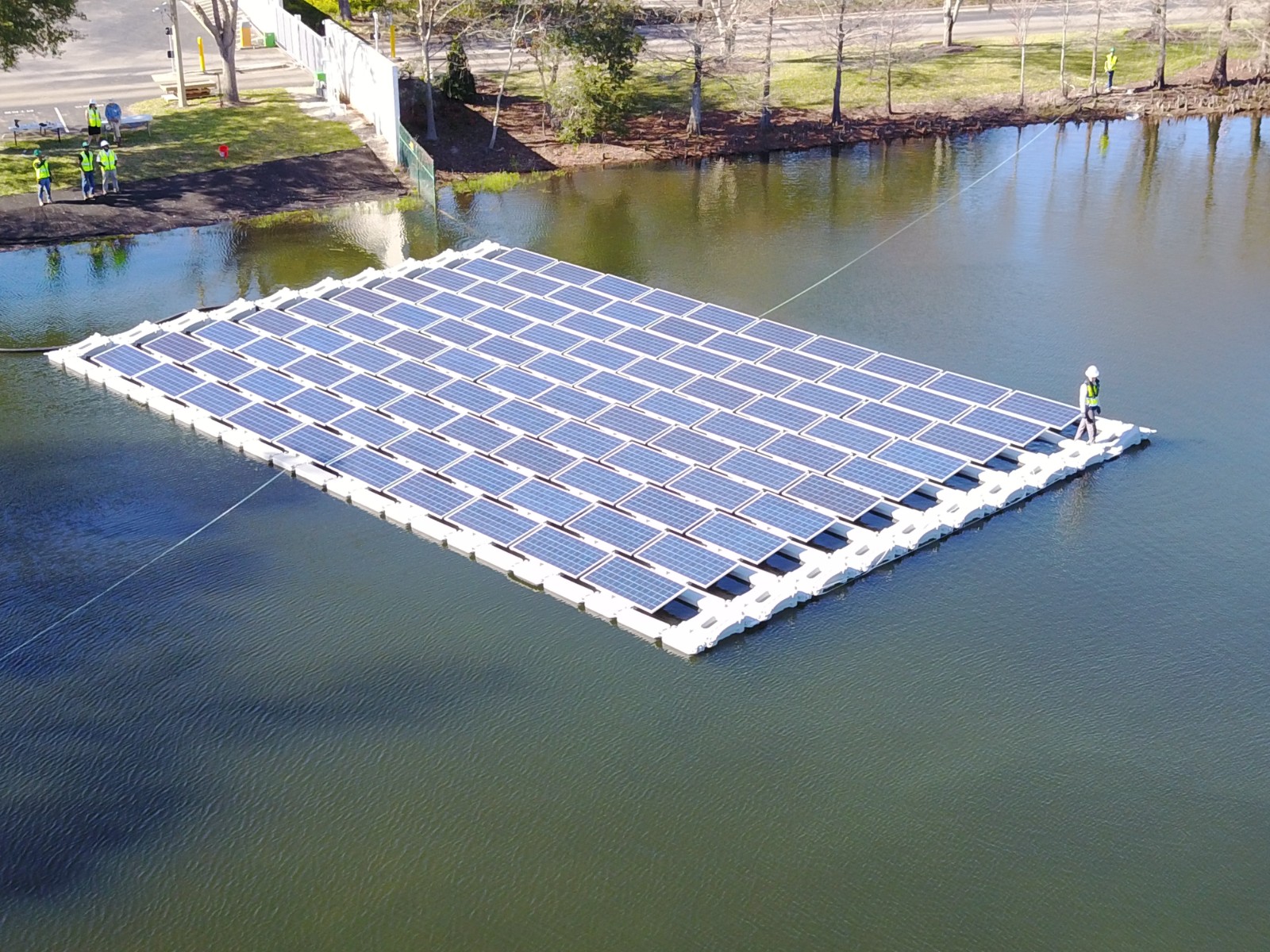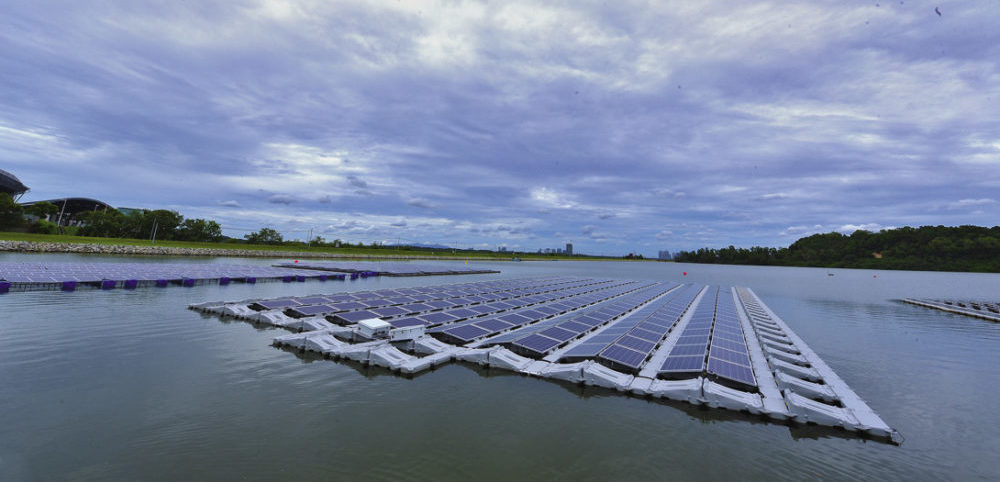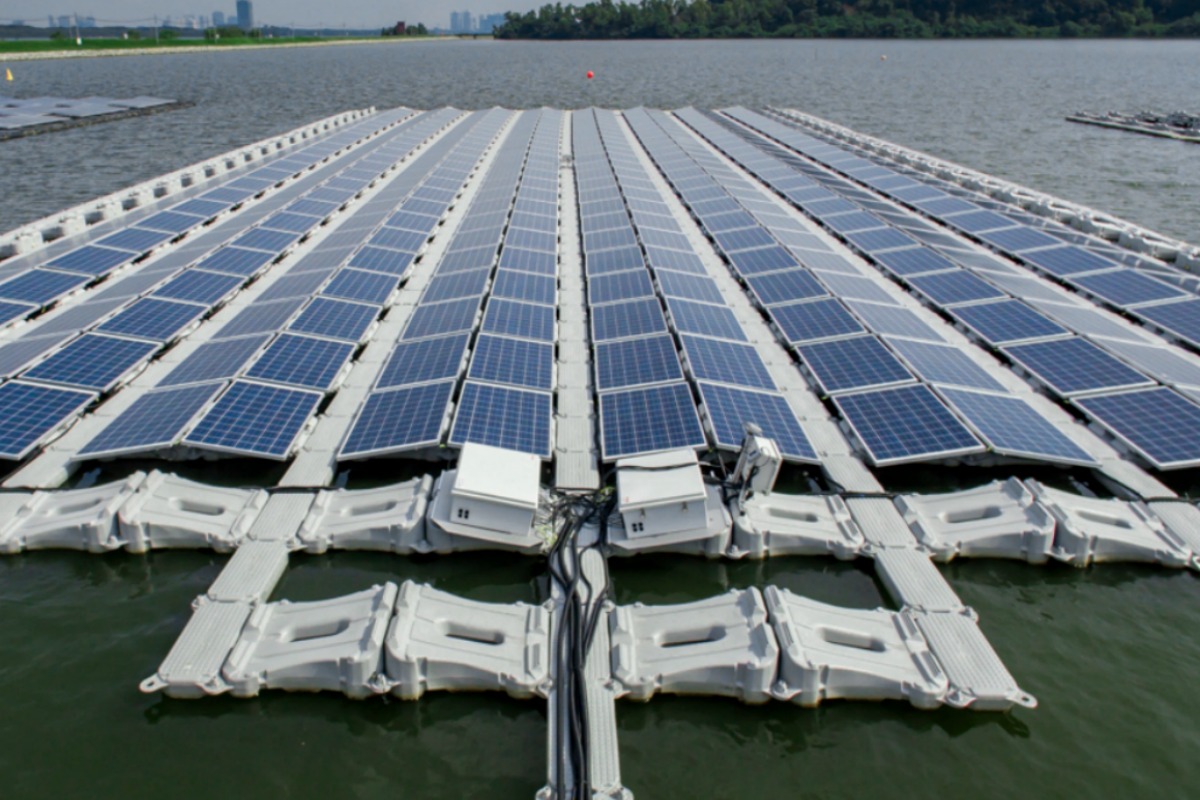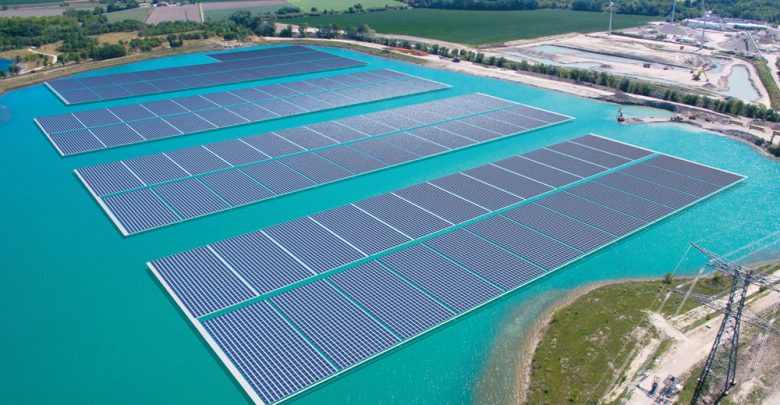 Floating solar, also known as floating photovoltaic (FPV), is any sort of solar array that floats on top of a body of water. Solar panels need to be affixed to a buoyant structure that keeps them above the surface. If you come across a floating solar installation, it's most likely located in a lake or basin because the waters are generally calmer than the ocean. It's also common to install floating solar structures on large, man-made bodies of water, such as reservoirs.
Advantages of floating solar
There are a few advantages to installing a floating solar array versus more traditional types of projects:
Don't need waste land space
One of the biggest advantages of floating solar panels is that the installations do not require valuable land space. Many of these installations can take up unused space on bodies of water, such as hydroelectric dam reservoirs, wastewater treatment ponds, or drinking water reservoirs.