W Type Ground Solar Mounting Systems
W Type Ground Solar Mounting Systems
Starwin

China

14days

30MW per month
W type PV ground mounting systems
wholesale solar racking from China
Open Terrain PV mounting systems are also known as Open Terrain Solar mounting system. The Open Terrain mounting system is used to install solar panels in the desired area.
Solar photovoltaic installation systems are generally made of aluminum, stainless steel, iron, composites, and plastics. These systems provide an introduction to basic slanted edges and solar panels with the goal of capturing the largest solar energy.
Therefore, the captured vitality becomes power. The open Terrain solar installation system is probably the most noteworthy development zone and the most aggressive solar product on the market. The solar photovoltaic installation systems available on the market are adaptable, lightweight, robust, easy to introduce, and have low development and compression performance
wholesale solar racking from China
ground-mounted racking systems can provide different foundations and installation methods to address uneven terrain and various soil types and conditions.
Depending on the shelf system design and soil type, the floor plan may require a single or double row of vertical support columns and associated anchor points. Also, the mounting tolerances of the vertical support members vary from product to product. For complex or uneven locations, it is important to consider that each post may not be fully installed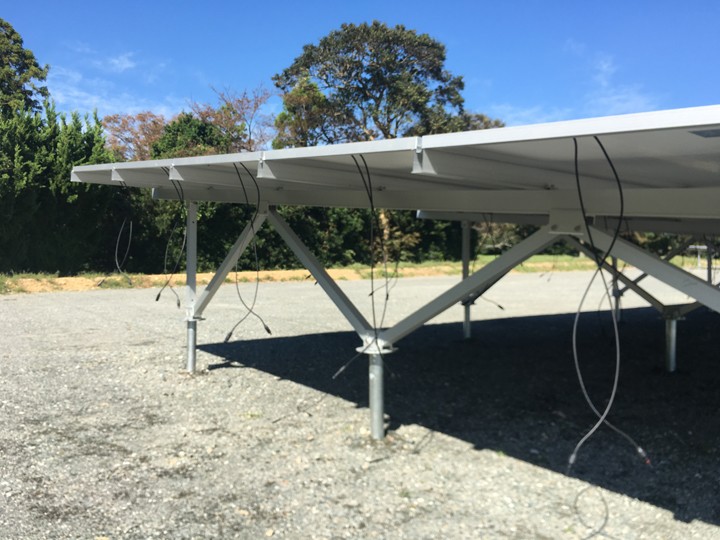 Metal Screw Ground Stake Solar Stand Panel Support Frame Solar Mounting System With Base
| | |
| --- | --- |
| Installation Site | Ground ,open field |
| Moundle Angle | 0-60 degrees |
| Max.building Height | Customerized |
| Snow load | 1.4kn/m2 |
| Max.wind speed | 60m/s |
| Material | Aluminum 6005-T5, Q235, Stainless steel |
| Warranty | 10 years warranty ,25 years service life |
Ground solar mounting projects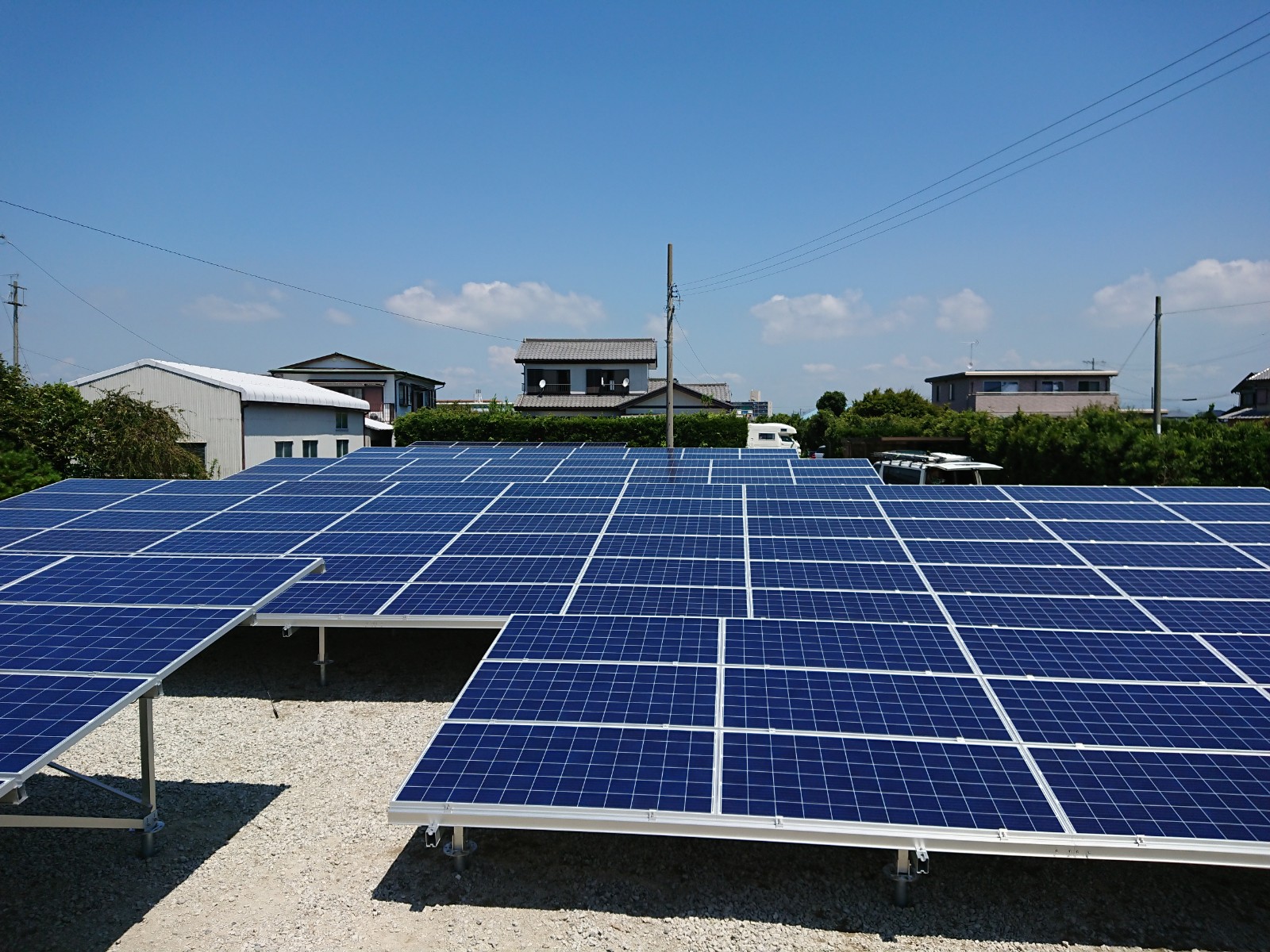 What is PV Ground Mounted Solar Power Plant?
A grid-connected ground-mounted photovoltaic power system is an electricity generating solar PV plant that is connected to the utility grid. A grid-connected PV system consists of solar panels, one or several inverters, and grid connection equipment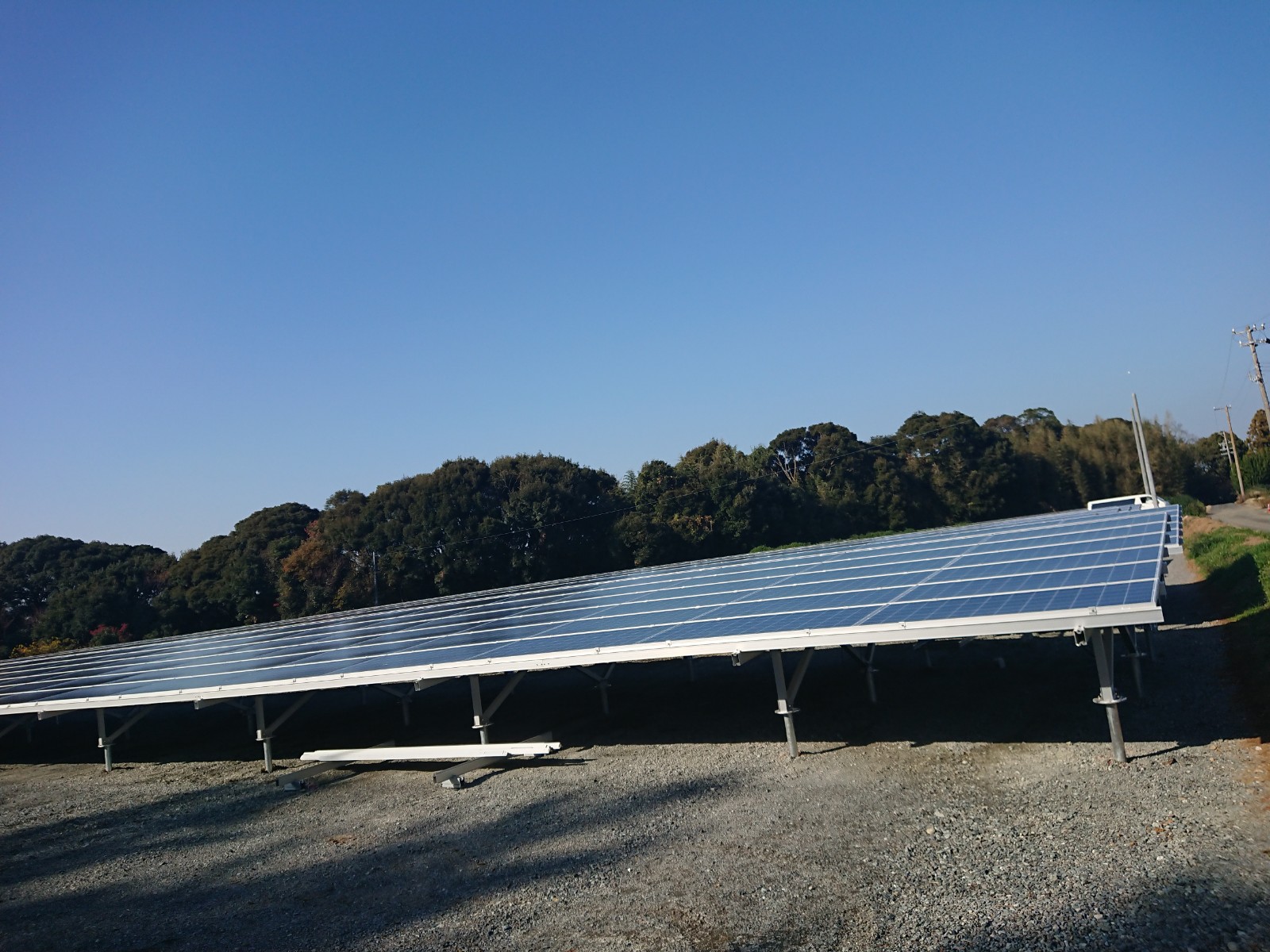 Guide of ground mounting structures
Ground mounts take up more space, but they're easier to access for installation and repair. They also give you greater control over the orientation of your array to maximize production.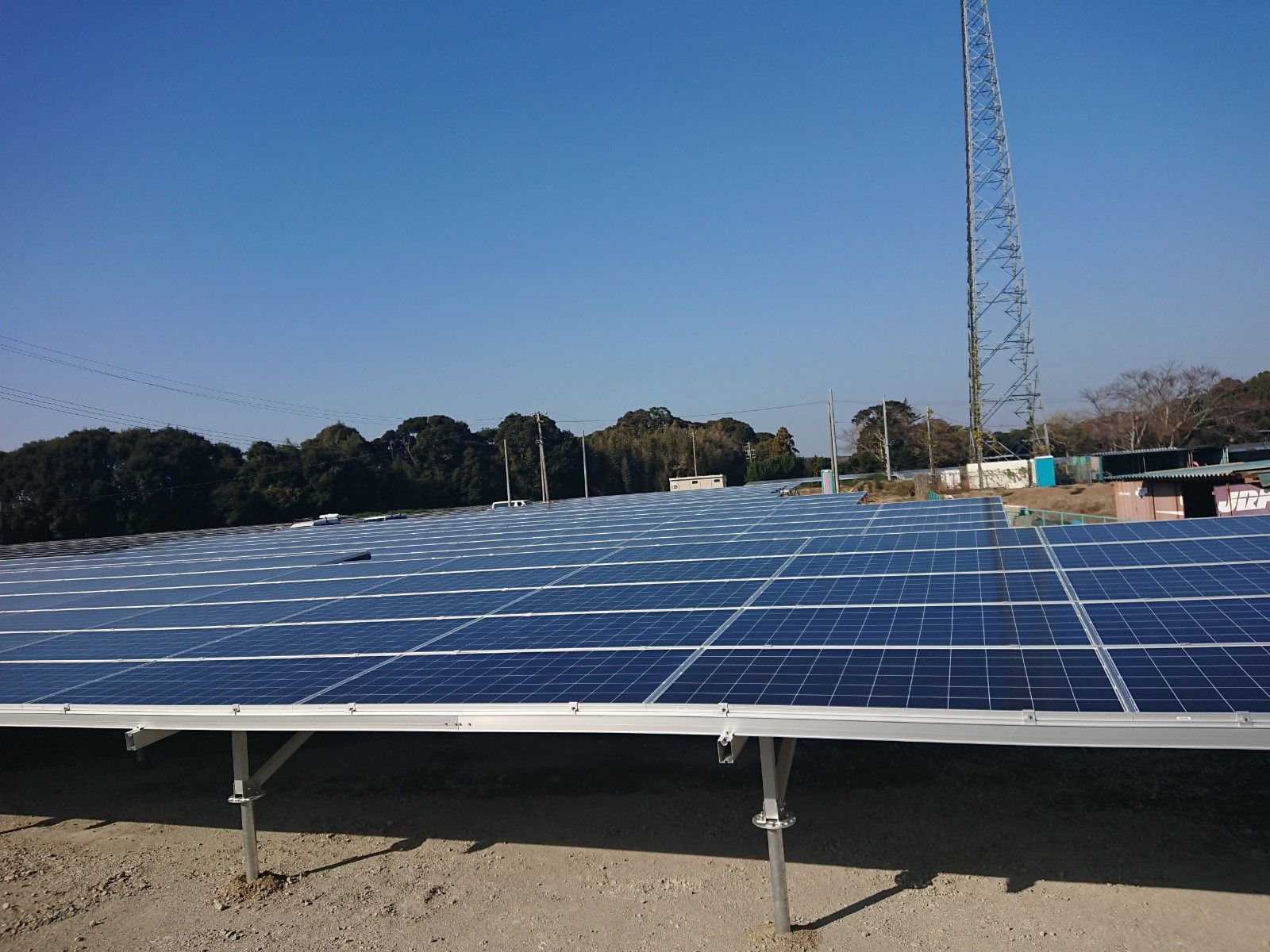 Ground-mount systems can face any direction you want. You can align your system at the optimal angle so it points directly at the sun. For that reason alone, ground-mounted systems are most efficient, as they maximize access to the sunlight that powers the array.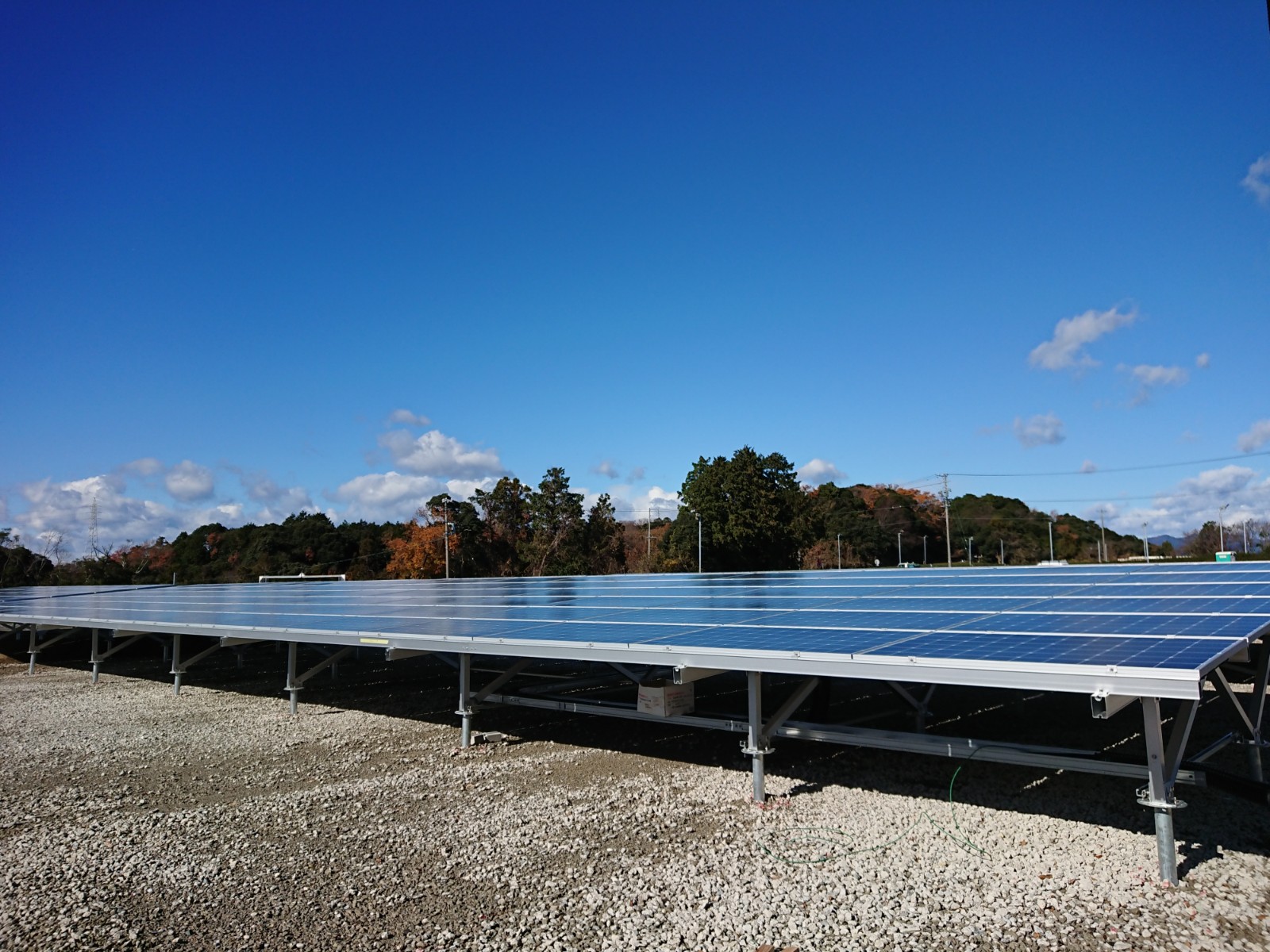 Requirements of solar mounting proejct to design and quote ,
1. Panel dimension: length, width and thickness?
2. Tilt angle?
3. Panel layout? How many panels in a column, how many panels in a row? How many solar panels in total?
4. Max wind speed on project site?
5. Max snow load on project site?
6. Ground clearance: the height from the bottom of solar panel to the ground?
7. Foundation: ground screw pile foundation or concrete foundation?