A Type Ground Solar Mounting System
A Type Ground Solar Mounting System
Starwin

China

14days

30MW per month
A type ground solar Mounting racking systems
Starwin solar is a Solar panel racking manufacturer in China
ground-mounted photovoltaic systems
In commercial and residential applications, Solar ground-mounted photovoltaic systems offer the flexibility to install arrays in open spaces when available roof areas are limited, blocked or non-existent.
Ground-mounted PV systems range in size from a few kilowatts to a few megawatts and can be adapted to a variety of field conditions. They often allow for optimized design, such as specifying the optimal spacing and orientation of the array to maximize kWh output.
Over the years, solar racking systems have evolved from off-the-shelf metal framed channels that have been retrofitted and assembled into engineering solutions, many of which do not require field modifications such as cutting, drilling and welding.
Starwin solar is a Solar panel racking manufacturer in China
ApplicationOpen terrain-ground mount
PV ModulesFramed, Unframed
Wind load<60m/s
Snow load1.4KN/m²
Array LayoutAccording to the actual situation
Module OrientationLandscape , Portrait
Module Inclination0° – 45°
StandardsJIS 8955:2011/DIN1055/ASCE_7-05/AS/NZS117
ColorNatural
Warranty10 years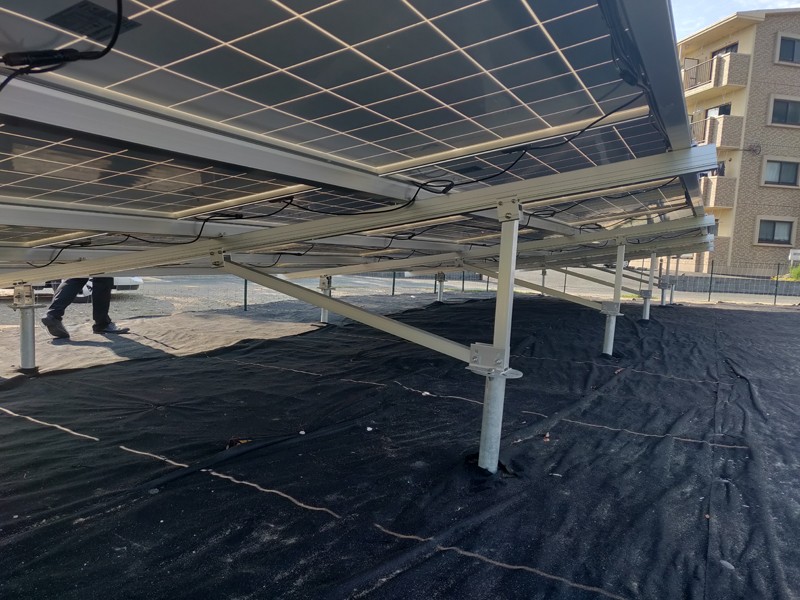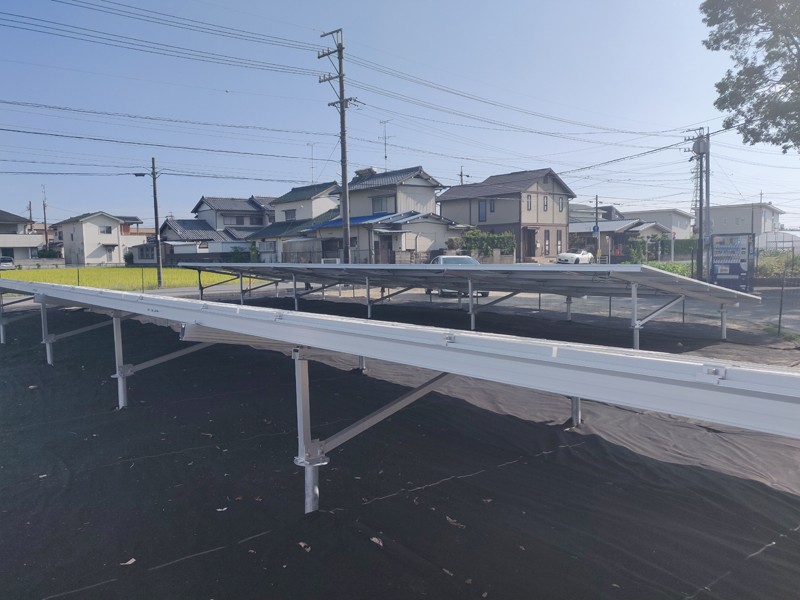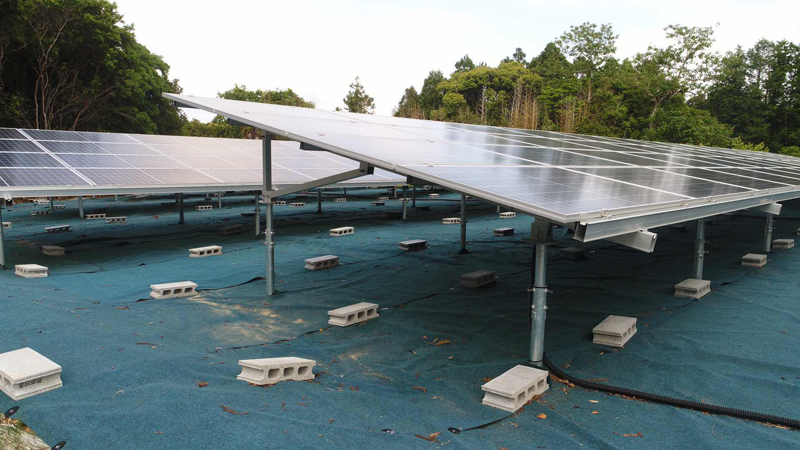 Solar Ground Stand Mounting Rail Kit
PV ground solar mounting solution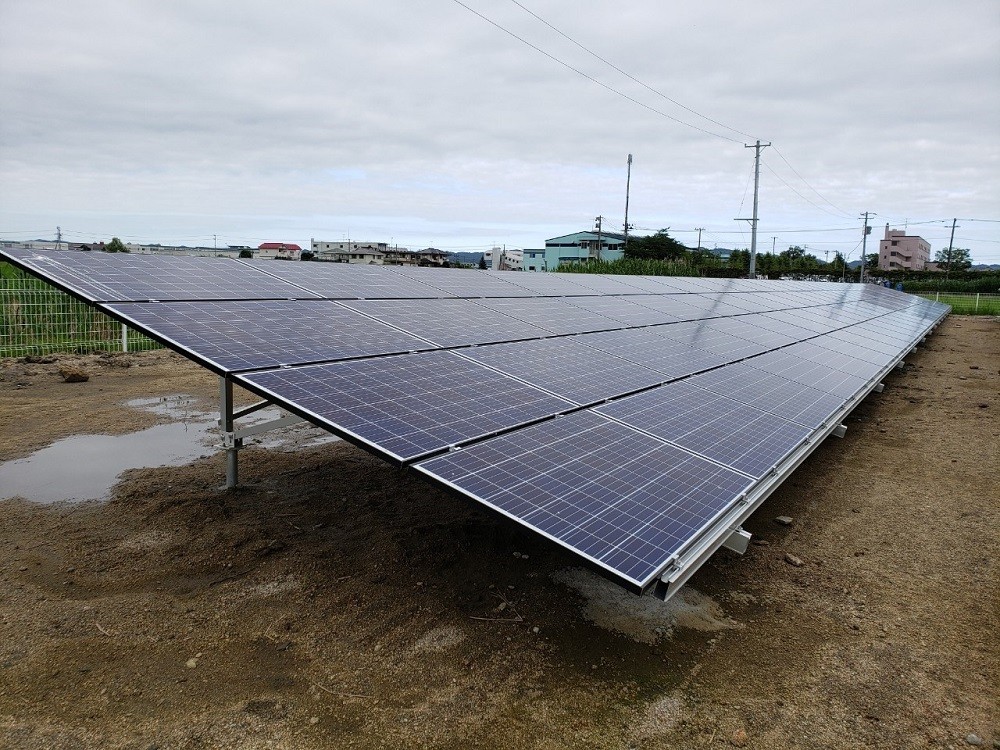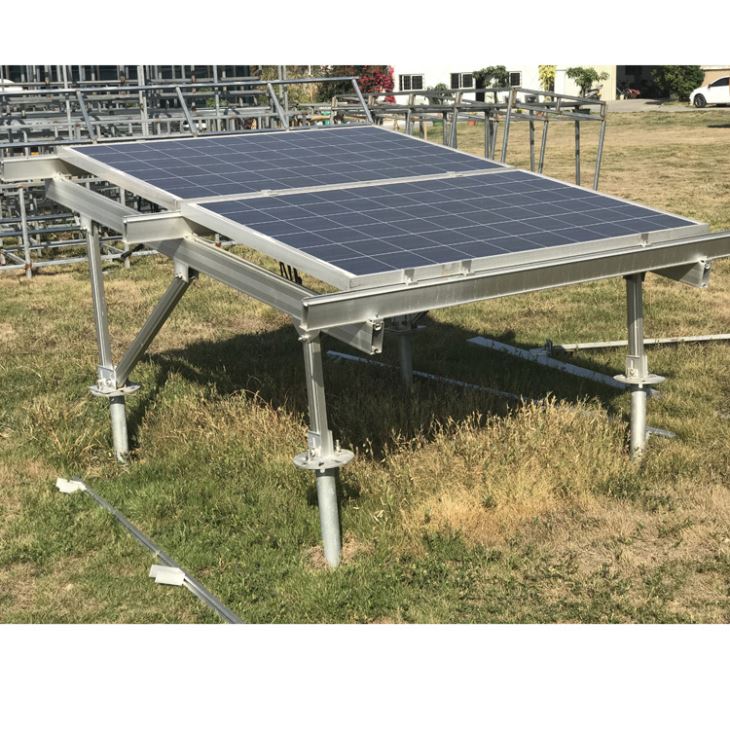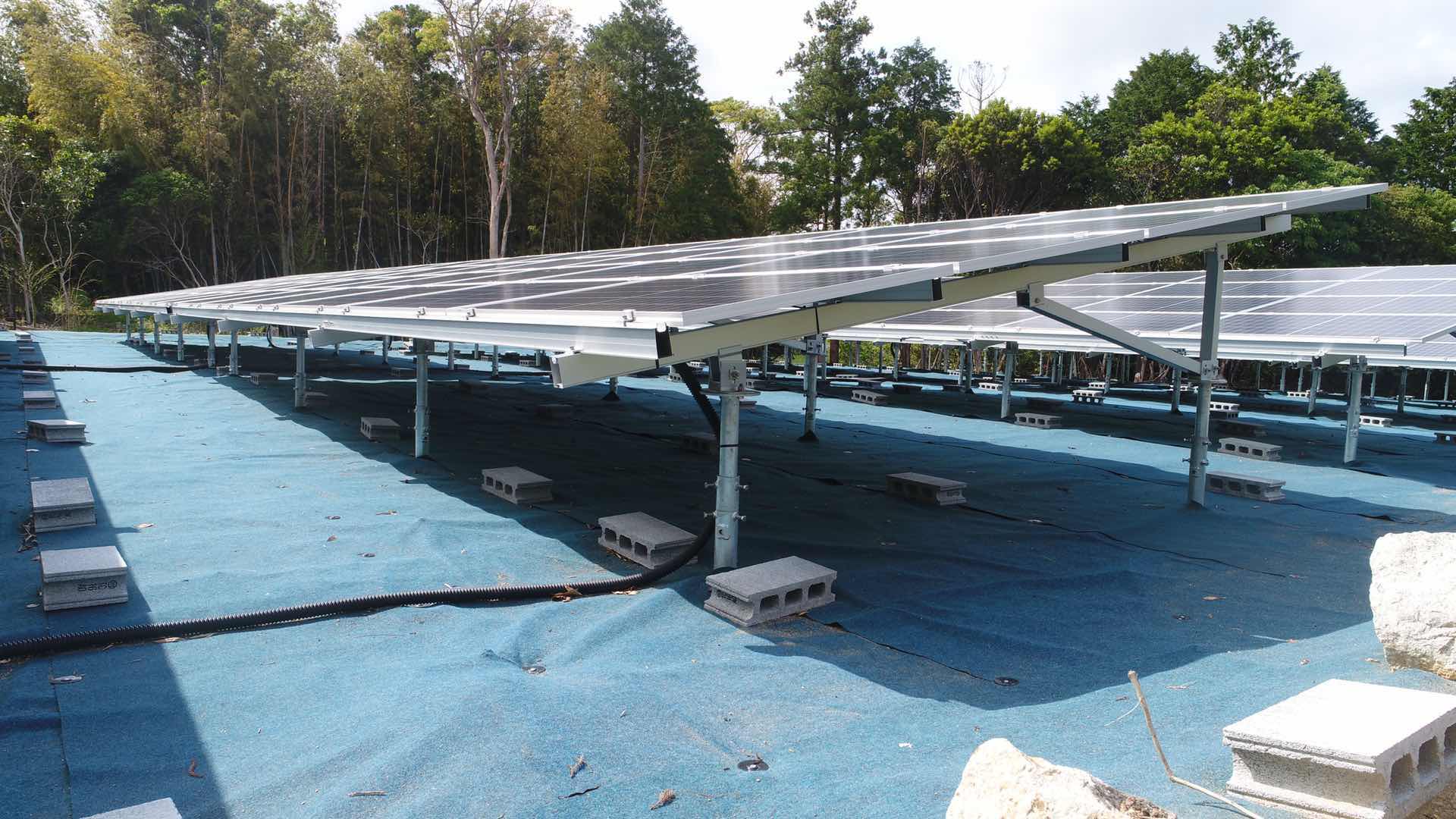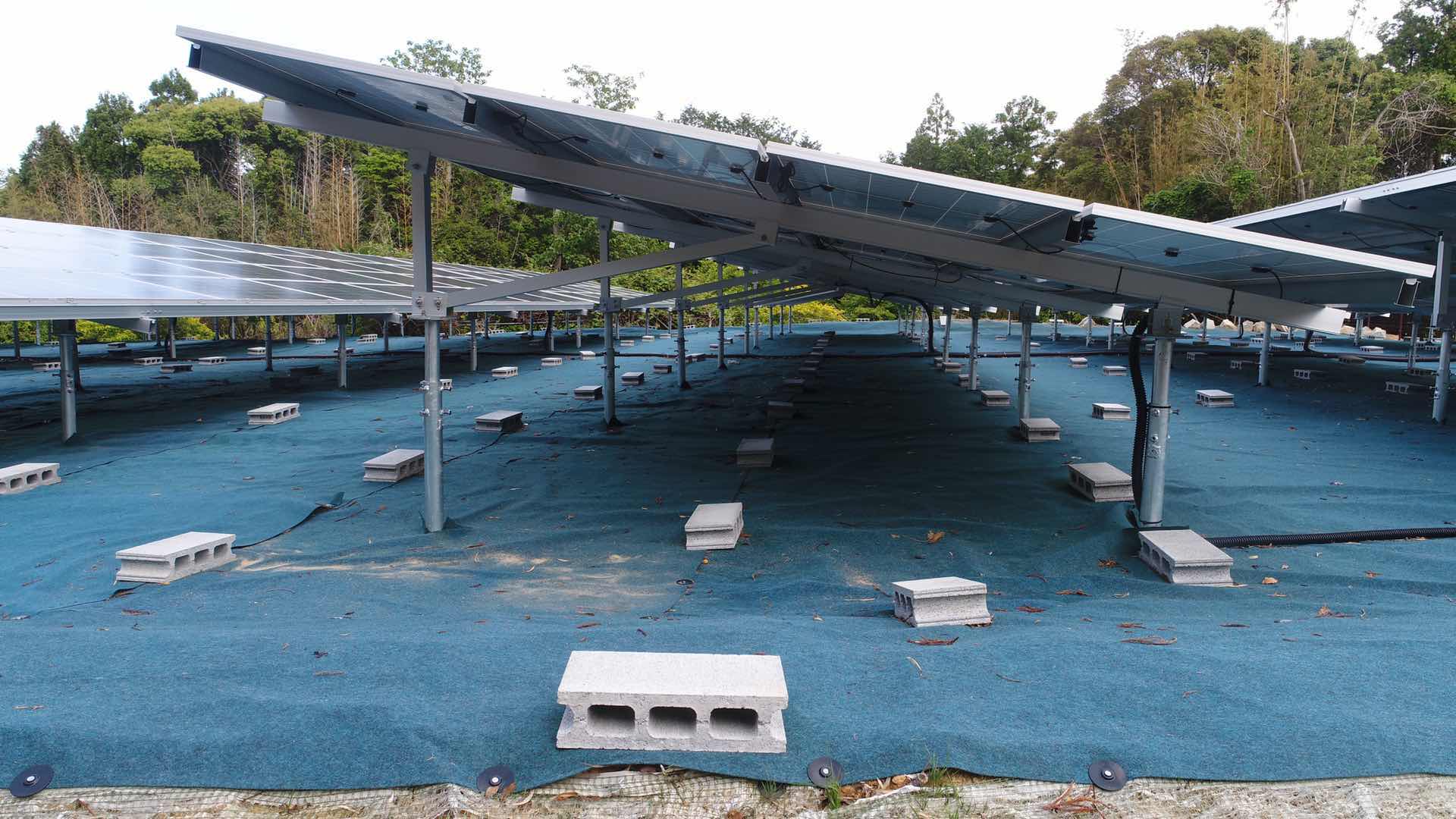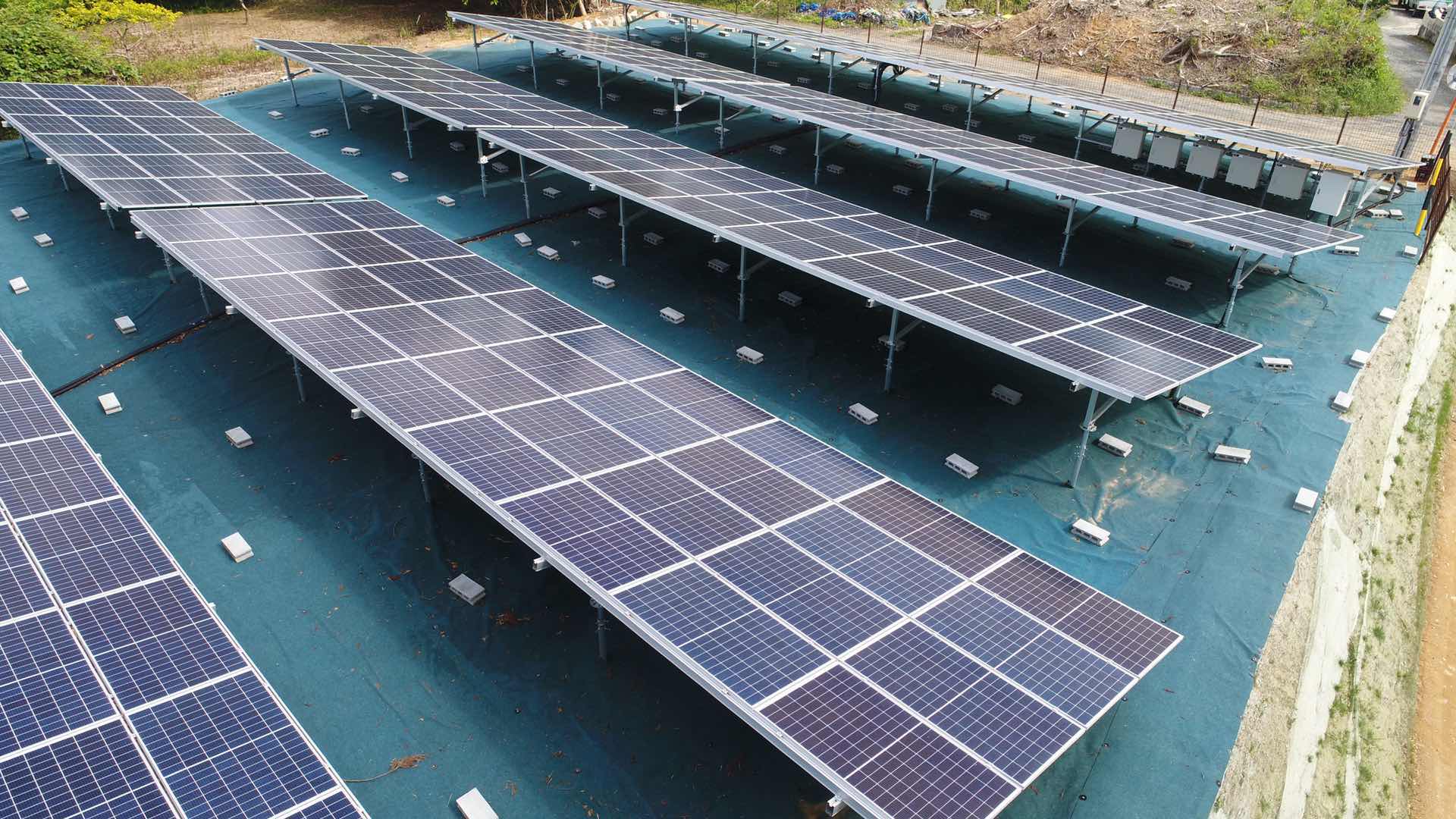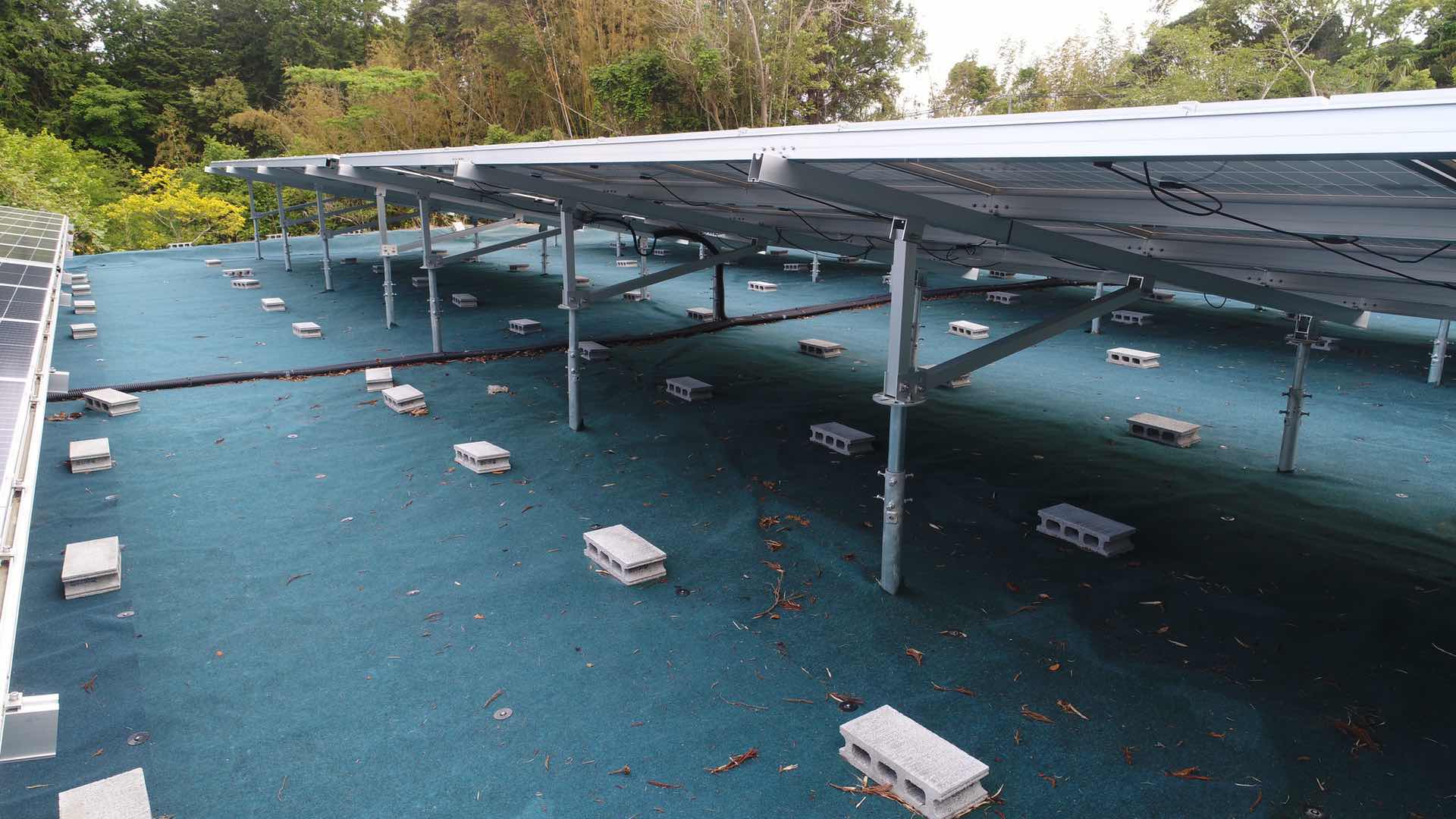 Reduced installation times due to high pre-fabrication level, minimized assembly time and effort(up to 40%)The use of the corresponding color markers achieves a simple and effective installation guidance that can to much extent replaces installation instruction and reduces the construction error rate.Solar Gro
Safe and reliable
Rigorously tested structures to withstand extreme weather conditions
Guaranteed durability
StarwinSolar provides a 10-year guarantee on the service life of all components used.
Maximum life
Made of anodized aluminum AL6005-T5, light weight and recyclable for use in solar buildings.
Easy installation
It can be easily and quickly fixed with only one tool, and comes with a large number of factory-assembled components, saving time and cost.
Neccessary information for design and quotation as follows,
1. Panel dimension: length, width and thickness?
2. Tilt angle?
3. Panel layout? How many panels in a column, how many panels in a row? How many solar panels in total?
4. Max wind speed on project site?
5. Max snow load on project site?
6. Ground clearance: the height from the bottom of solar panel to the ground?
7. Foundation: ground screw pile foundation or concrete foundation?